Limited Tickets available - Drawn 20-09-2022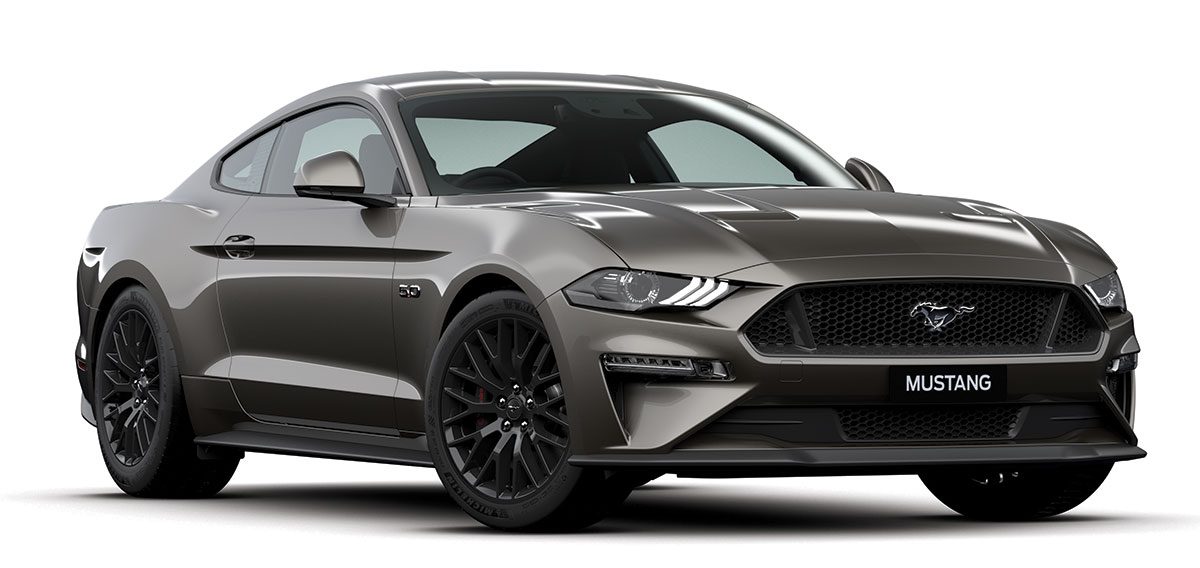 There is nothing more exhilarating than the power of a V8 engine on the open road. Thanks to the great team at Ford South Auckland Motors, you could be driving a 5.0ltr V8 Mustang for 10 days. How cool will you look pulling into work in this machine, or drive straight past, and just carry on.
We are selling a limited number of tickets from 16th August to the 19th September. All proceeds are donated to Franklin Hospice.
Stuck for a great idea for a Fathers Day gift? How about a ticket for a 10-day drive in a late model V8 Mustang? With fundraising being tough during the last couple of years, this is an ideal opportunity for you to show your support, with a chance to win a very cool prize.
The prize will be drawn at Franklin Hospice on 20-09-2022. The winner will be contacted by both phone and email on 20-09-2022 and will be published on the Franklin Hospice website.
Terms and Conditions:
Driver must be over 25 of age with a full driver's license
Insurance excess is $2000
Use is limited to 1500km over the 10-day period
South Auckland Motors is happy to work with the prize winner to arrange a date that works for them
The prize cannot be converted into cash and is not transferable.
Franklin Hospice, nor any other person or party associated with this promotion shall be liable for any loss or damage whatsoever suffered (including but not limited to indirect or consequential loss) or personal injury suffered or sustained in connection with either participation in this promotion or with any prizes offered.
We collect entrants' personal information in order to conduct the promotion.
The purchase price for one raffle ticket is $20
All entry purchases are final and non refundable
The entrant will retain the original printed raffle ticket.  The stub will be entered into the draw and will be retained
The winner of the raffle will be determined by random drawing. The drawing will take place on Tuesday 20 September 2022 at approx. 8am. This information will also be announced on the Franklin Hospice website at www.franklinhospice.org.nz later that day.
Entrant(s) do not need to be present to win.
The winner of the raffle must claim the prize within 14 days of the drawing. If the winner does not claim the prize within 14 days of the drawing, by responding to telephonic or written notice from Franklin Hospice, or otherwise, the prize will be forfeited. After the prize is claimed, winner must abide by any restrictions placed on voucher by the issuing donor, ie driver age limit
Winner(s) agree to allow Franklin Hospice to publish their names and photographs on the FH website and Facebook page