patients receiving Hospice care each month
volunteers work with Franklin Hospice
%
of funding is from fundraising & donations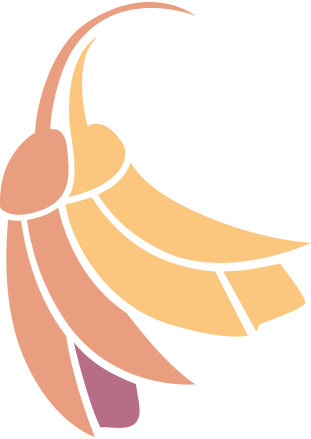 At Franklin Hospice, compassion and comfort are at the heart of everything we do. Our  team is here to provide
support as you face a serious illness.
Whether you're at the early stages of your illness or unsure of what the future holds, hospice care is available to you. We'll work
with you to manage your symptoms, alleviate discomfort, and enhance your overall well-being. Our goal is to help you live each
day to the fullest and find peace in the midst of uncertainty.
Hospice care isn't just about the individual—it extends to your loved ones too. We understand the vital role that family and friends play in your life, and we're here to support them on the way. Our compassionate hospice teams provide emotional, practical, and spiritual support to your family and friends throughout this journey.
We offer guidance, counselling, and resources to help your loved ones navigate the challenges they may face. From grief and stress to decision-making, we will be here to listen. Our educational programs empower family members with the knowledge and skills needed for caregiving, pain management, and end-of-life issues, allowing them to feel more confident in their role.
If your symptoms improve and you no longer require our support, you can continue your path with confidence. And if the need arises, we're here for you, ready to provide the care and support you deserve.
Hospice care provides comfort, compassion, and understanding. We will support you and your loved ones throughout this journey.
Become a Franklin Hospice Business Partner