Run your own fundraising event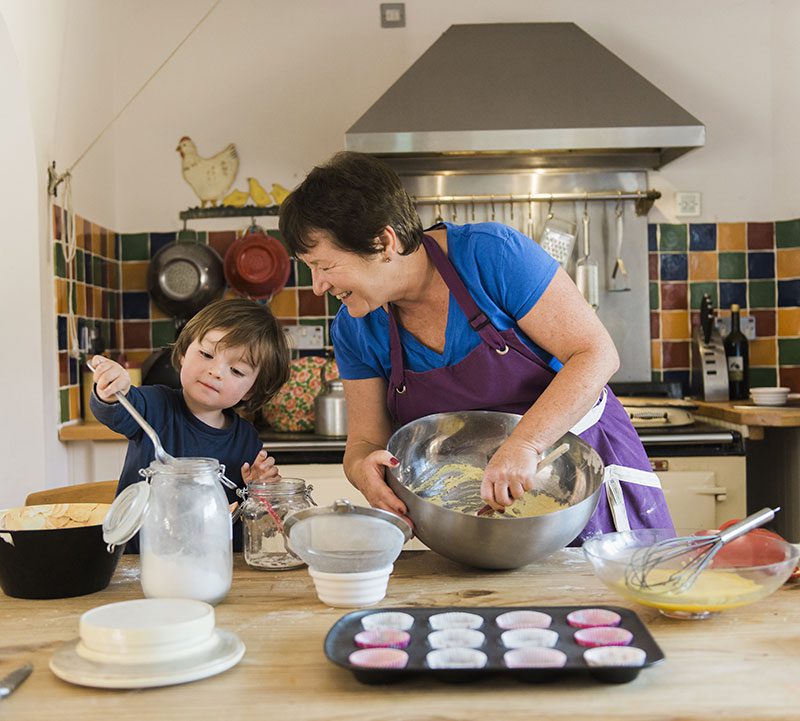 Running a fundraising event on our behalf does not have to be hard work. Actually, those that do it for us tend to say they had fun. And that can't be bad.
We have prepared a HOW TO document on how to painlessly run your own events including a list of ideas to start you off. You can download a copy here.
At any stage please always feel free to call  Alison for her advice and assistance.
If you can help raise funds for is in this way, first of all, thank you. We are a small part-time team on the fundraising side of Franklin Hospice and often find ourselves run off our feet. If you can step in by running just one homemade event on our behalf, it makes an enormous difference to how much money we can hand over to our palliative care team at the end of the year. And as demand for our services continues to rise, they need every penny. Thank you so much.