Living Moments regular giving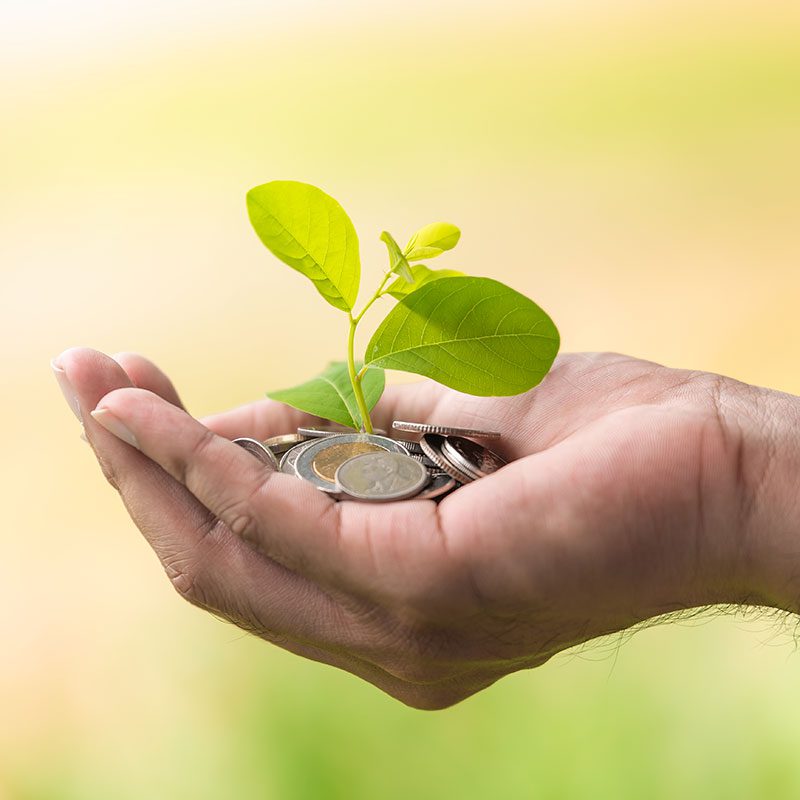 Regular giving donations help create more Living Moments for Franklin Hospice patients with life-limiting illness.
Donating through regular giving is one of the most powerful ways to support our work with patients with life-limiting illness. For example:
Administration costs for regular gifts are lower than the cost of raising donations through many other means such as fundraising events.
Our expert palliative care nurses can apply these donations to needs that are not covered by other funding
The income stability it provides reduces uncertainties for Franklin hospice when planning ahead
If you wish to become a Living Moments regular giver, firstly, thank you.
1. Go to our donate button below and enter your preferred amount.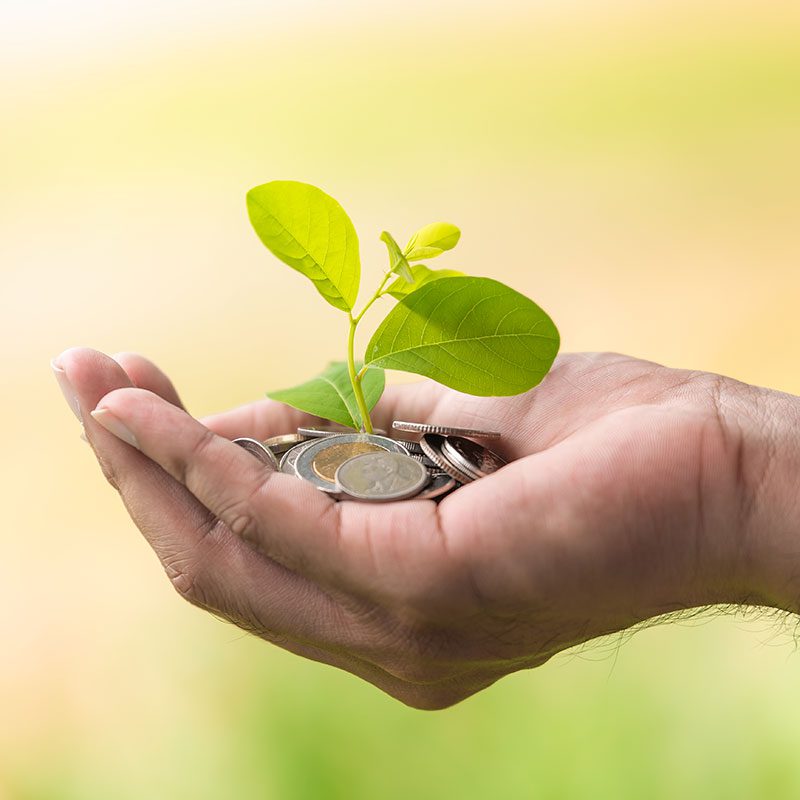 Select the donation frequency option ("monthly" or "quarterly"), enter your credit card and other details and click "confirm donation". Job done. You will receive an email receipt immediately plus a HUGE thank you from us.
2. Give us a call on 09 238 9376 and ask for our fundraising team who can take your details over the phone. And thank you personally.
3. Using your online bank account set up a recurring payment direct into our Franklin hospice ASB bank at account number 12-3023-0286527-00.  Please let us know who you are by emailing us at fundraising@franklinhospice.org.nz. OR please state your surname in one reference field and phone number in another. We will need to call you so we can match you to your regular donations to produce your annual tax receipt so you can claim your 33.3% tax rebate that all such donations are eligible to receive.