We exist, and continue to operate, only because of the wonderful help of Franklin citizens. See here how you can help also.
Signing up to our newsletter means you get a deeper insight about all we are doing in the community. When you share what you learn, that helps us a lot.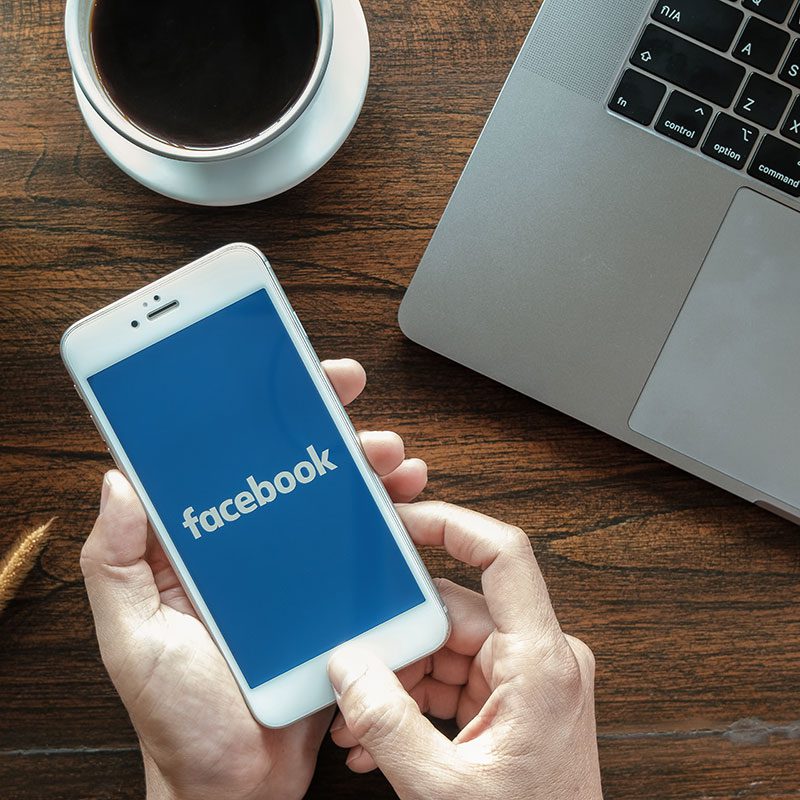 Like it or not, liking us on Facebook matters so that as many others as possible get to know we are here for them.