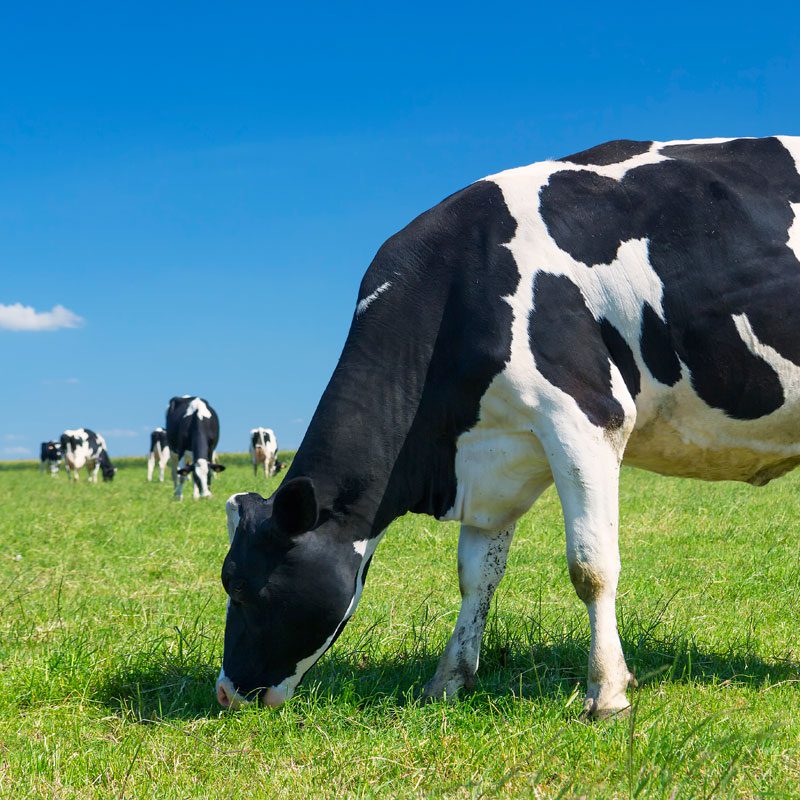 Any farmer in the Franklin district can be involved. You can choose to sign up for any of the below initiatives based on which option suits you. And thank you for going to the trouble of doing this on our behalf. It means a lot.
Raise Weaners - Participating farmers raise a calf until they are weaned. Preference is for a Beef cross or straight Friesian calves. The calves are then sold, with all proceeds going to Franklin Hospice. All you need to do is commit to rearing a calf until they are weaned.
Graze an animal to yearling or slaughter weight - Farmers who sign up to the Farming for Hospice scheme agree to raise an animal to yearling or slaughter weight. When the cattle have reached slaughter weight or sale age, arrangements are made to have the cattle sold and Franklin Hospice receives the proceeds (less the purchase cost, if necessary).
Cull cows - As farmers cull cows and send them to the works, they can nominate to donate the proceeds of any number of animals to Franklin Hospice.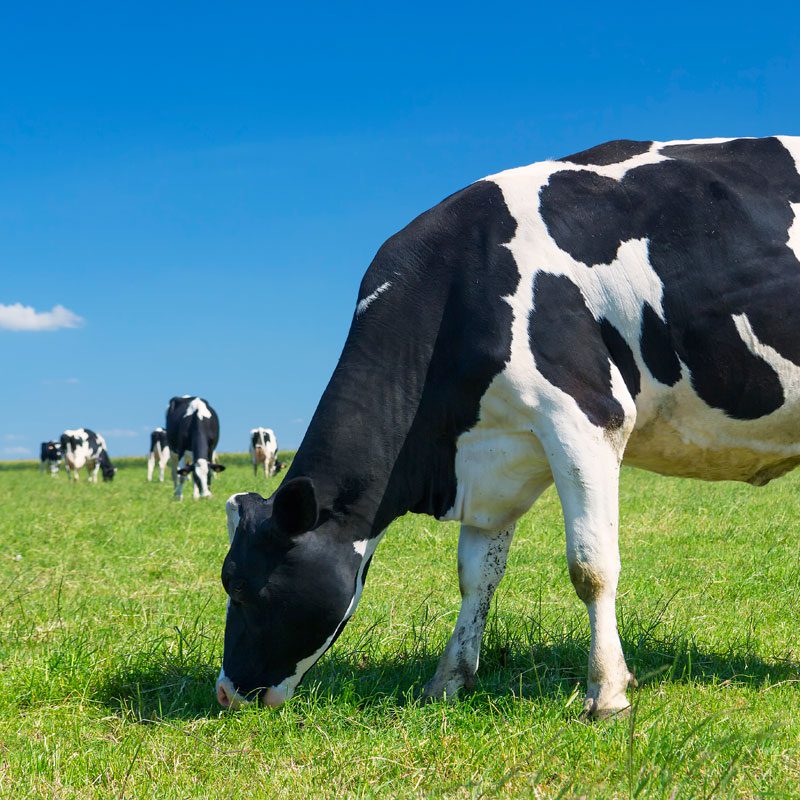 How to register
If you want to know more please phone our Farming for Hospice Ambassador, Malcolm on 021 777 672 or email malcolm@franklinhospice.org.nz
Please complete this form to request further information and we will contact you shortly. Please make sure you fill in all required (*) fields.