At Franklin Hospice, clinical services revolve around providing palliative care in the home.  A home is wherever the patient lives: it could be the family home, the home of a relative, rest home or retirement village.
We have a team of specialist palliative care nurses who will visit you as required and will maintain regular telephone contact.  They will also work closely with your GP, medical specialists and other allied health professionals (such as retirement village nurses and district nurses)  to ensure your clinical needs are being met.
As family members and caregivers are also key members of the care team, our nurses will also work with them, providing them with the advice and support they need.
Our nurses will assist in arranging other support too, such as counselling, spiritual and cultural support.  It is a team effort!
We provide a 24 hour, seven day a week service.  You can always contact a Franklin Hospice nurse when you need to.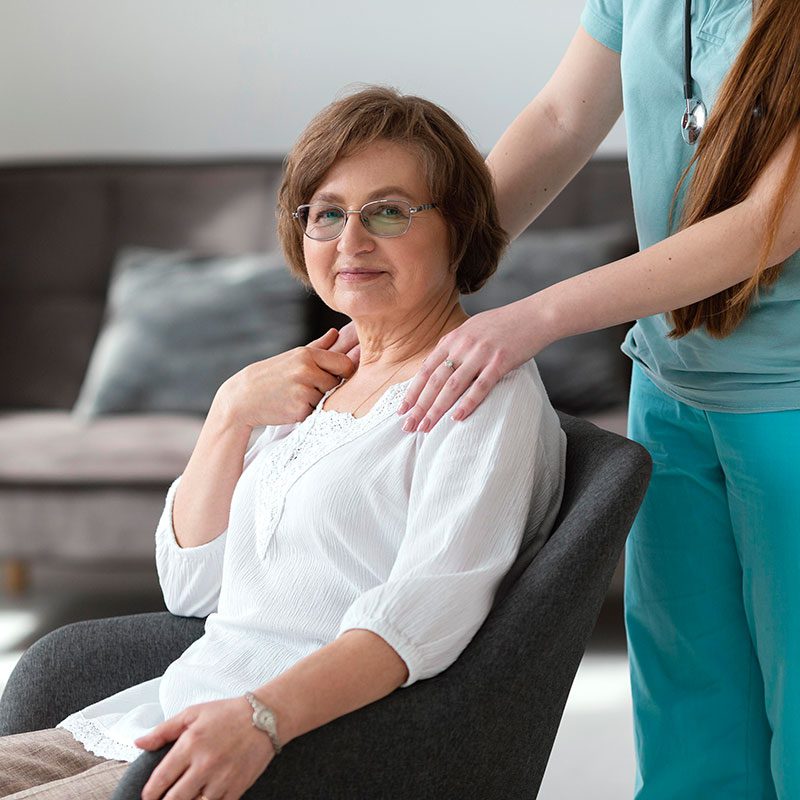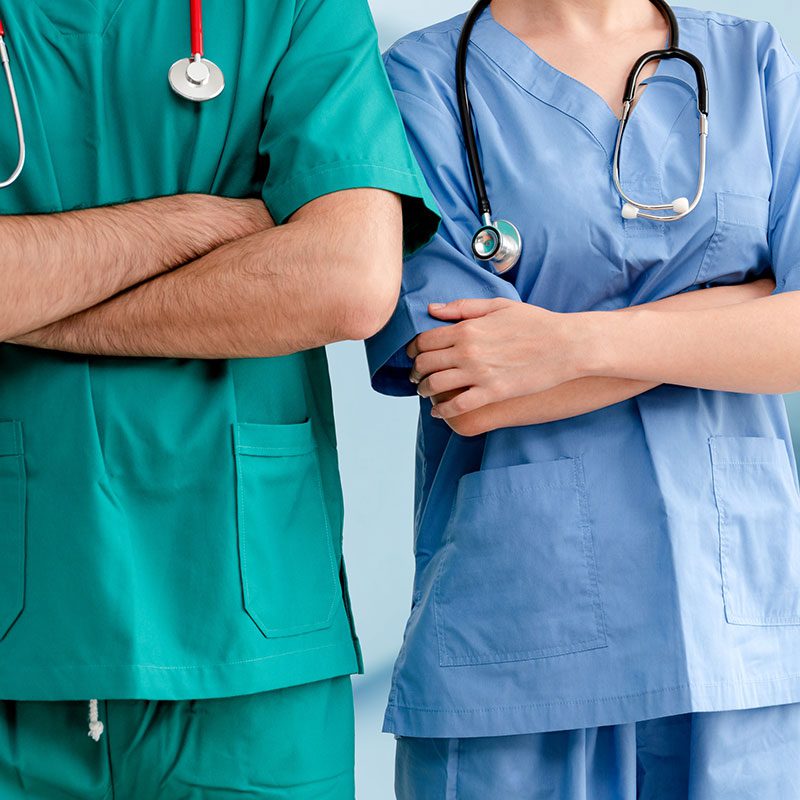 The Palliative Care Nurses at Franklin Hospice are well qualified and highly experienced and in most cases will be your main hospice contact.
They will stay in regular contact – as much as you want or need – by phone or personal visits. While a hospice nurse is almost always available on the phone at any time, most weekend visits are by District Nurses, who work closely with the hospice nurses.  The nurses will provide you with advice, monitor your condition and medication and liaise with your GP, specialist or residential care staff should they feel adjustments to treatment or medication ought to be considered.
They will also arrange for any specialist equipment (such as a hospital bed, wheelchair, walker etc) if they feel that is required and can set up and monitor other equipment such as a syringe driver.
For referrals to Franklin Hospice, please see the Referrals to Franklin Hospice page in the About section. Our Referral Form can be downloaded as a PDF here (pdf 234kb) or downloaded as a WORD document here (MS Word 274kb).