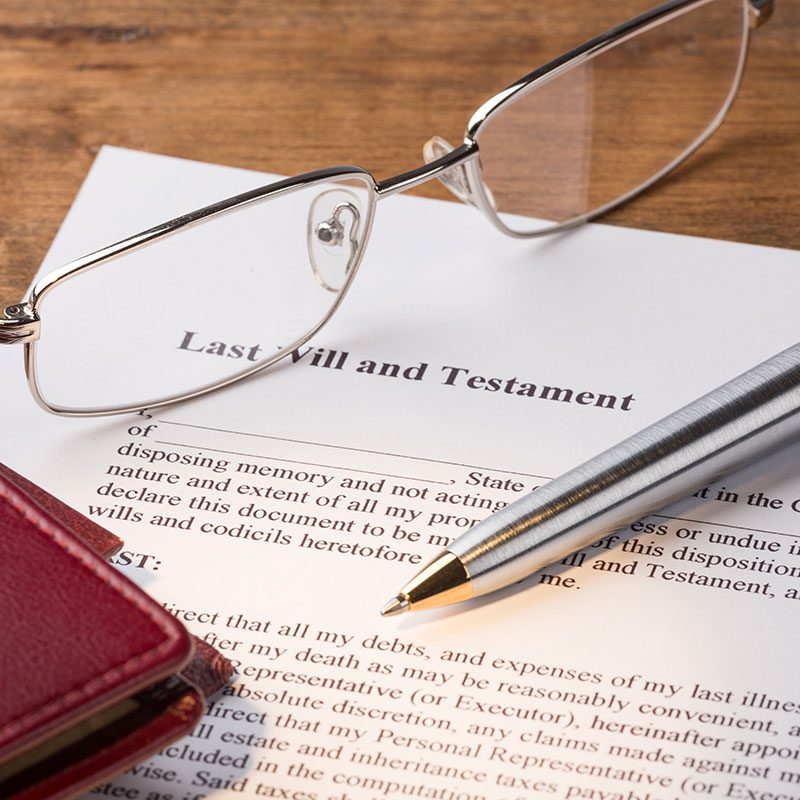 Leaving a bequest to Franklin Hospice can be one of the most powerful ways to support our work as we address the ever-increasing demand for our services.
Not only does it significantly help our ability to continue caring for future patients, but it is also  encouraging to our clinical services team to know that you are supporting them in such a generous way. If you do decide to include a bequest to Franklin Hospice in your will, we are extremely grateful.
There are various ways that you can leave a gift in your will to Franklin Hospice:
A residuary gift such as part of your estate.
A percentage gift such as a percentage of your estate.
Or a specific gift, whether that be money, property, or belongings.
One simple way to add to an existing will is by way of adding a Codicil. To help with that we have prepared a brochure that you can download here.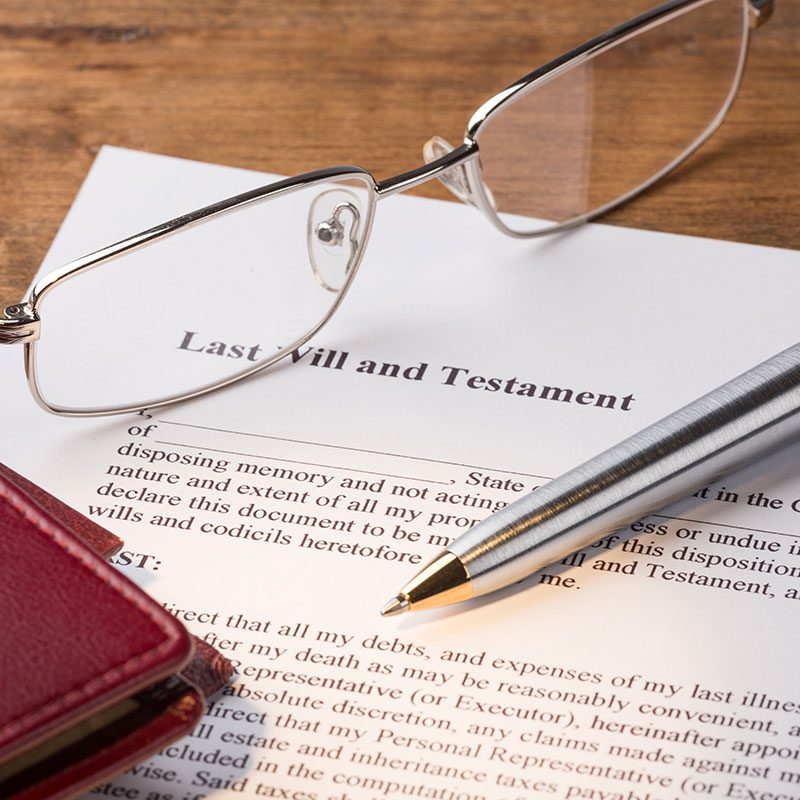 Whichever way you choose to structure your bequest to Franklin hospice, we strongly recommend that you do so in contact with your solicitor to ensure all aspects of your will are current. Because a modern will tends to be recorded in a digital document rather than on paper, making simple adjustments to the wording can be very straightforward for a solicitor to undertake.
If you feel comfortable doing so, please let us know that you have included Franklin Hospice in your will. Knowing this is of great help in our forward planning. Thank you.
If you choose to support Franklin Hospice in this way, please be assured of the following:
We promise that we will use your bequest wisely so that it has the greatest impact on our care of future generations of those in the Franklin district suffering from life-limiting illness and their families.
We will always respect your privacy and all information we receive will be kept strictly confidential.
Thank you.