Become a CareWell pledger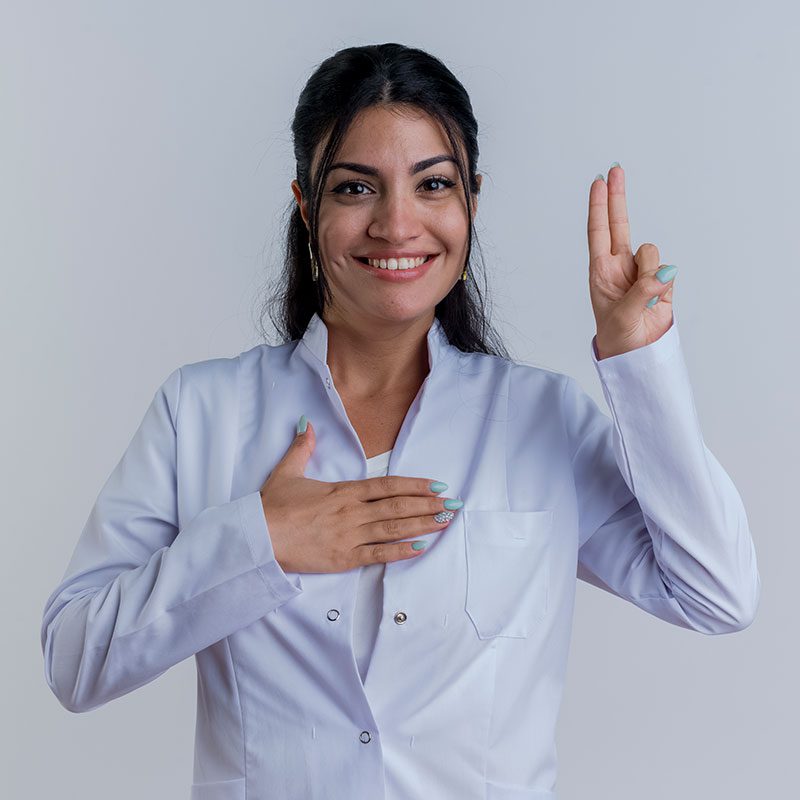 How a CareWell pledge is different from other giving
A CareWell multi-year pledge-maker first pledges to donate at least $1500 a year for at least three years to help Franklin Hospice. They then fulfil their pledge each year as and when they can. This often suits donors who have investments that pay out periodically.
Carewell pledgers become members of our major donor support network which enables Franklin hospice board members and management to be better able to plan for the dramatic increase in demand for Franklin Hospice services in the next three to five years.
Please remember our definition of a multi-year pledge is not a contract. It is a commitment to fulfil the pledge providing that your circumstances continue to allow you to make it possible, and that, if your circumstances change, you are in no way contractually obligated to fulfil the pledge.
For more detail on becoming a CareWell group member, please contact fundraising@franklinhospice.org.nz or call 09 238 9376 and ask for more information. We will post you the CareWell pledge pack that explains how your pledge works and how much of a huge help it will be to Franklin Hospice. And, thank you.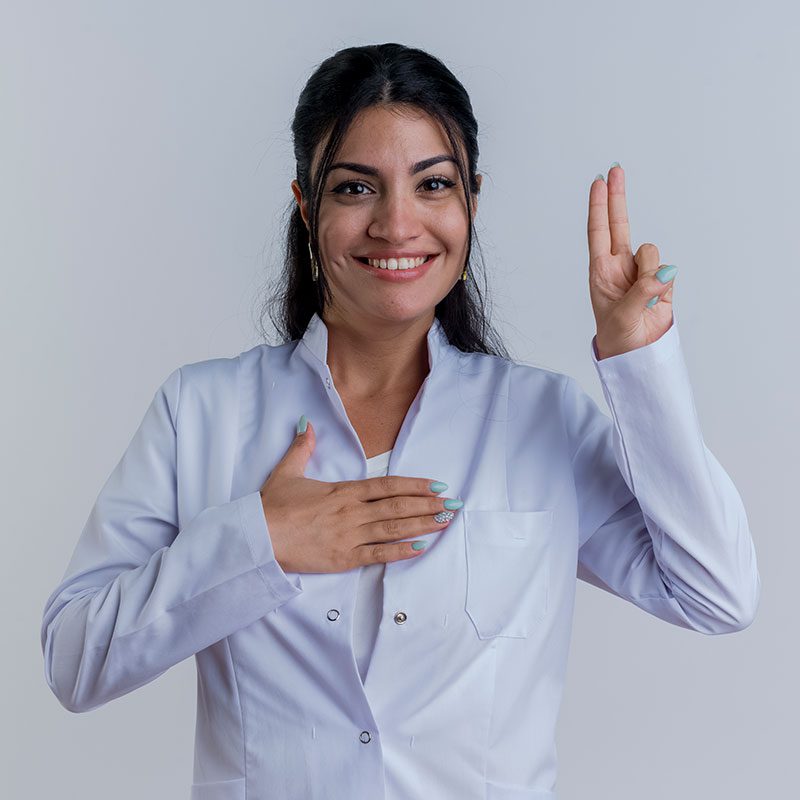 To all CareWell multi-year pledge-makers, here is our commitment to you.
Franklin hospice commits to applying your CareWell multi-year pledge in such a way that it yields the best possible outcome for Franklin citizens with life-limiting illnesses who come into our care.
We commit to reporting to you routinely, transparently, and promptly on all aspects of our work in which you have invested.
Our nursing, management, and psychosocial support staff will exercise their highest levels of professional skill to achieve the above commitments and deliver on the Franklin Hospice vision.
At any time, all CareWell pledge-makers will have open and transparent access to all information on how their philanthropic support is being applied to keeping our specialist care going strong.