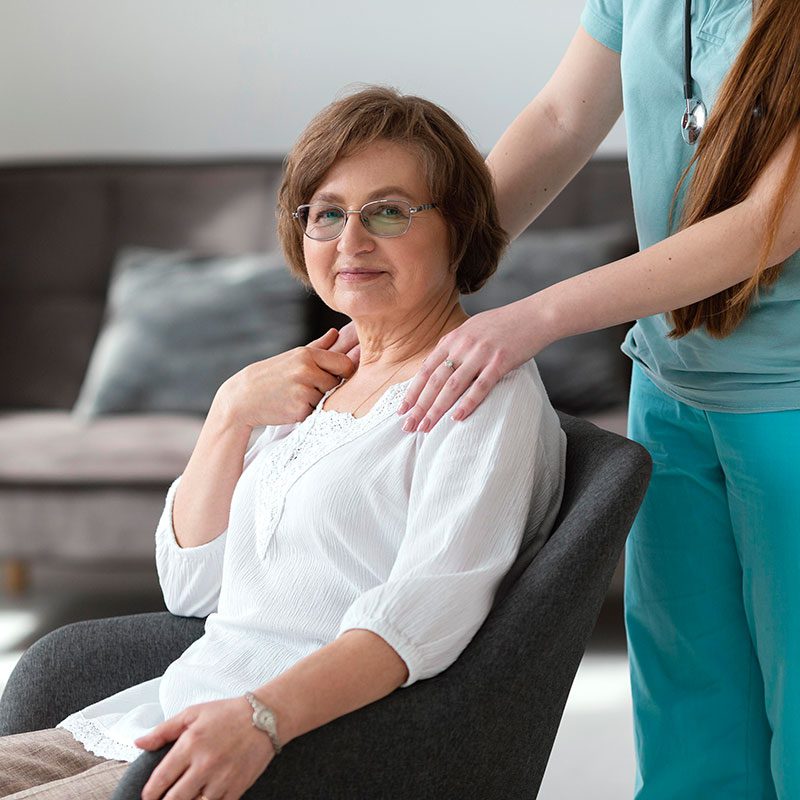 Hospice patients are likely to qualify for support from a range of allied health professionals. Hospice staff will arrange for referrals to allied health services as required, including:
Physiotherapists
Occupational therapists
Dieticians
Psychologists.
These and other allied services can all work alongside the Hospice nurses and patient's GP as part of a multi-disciplinary team to ensure the patient's needs are fully met.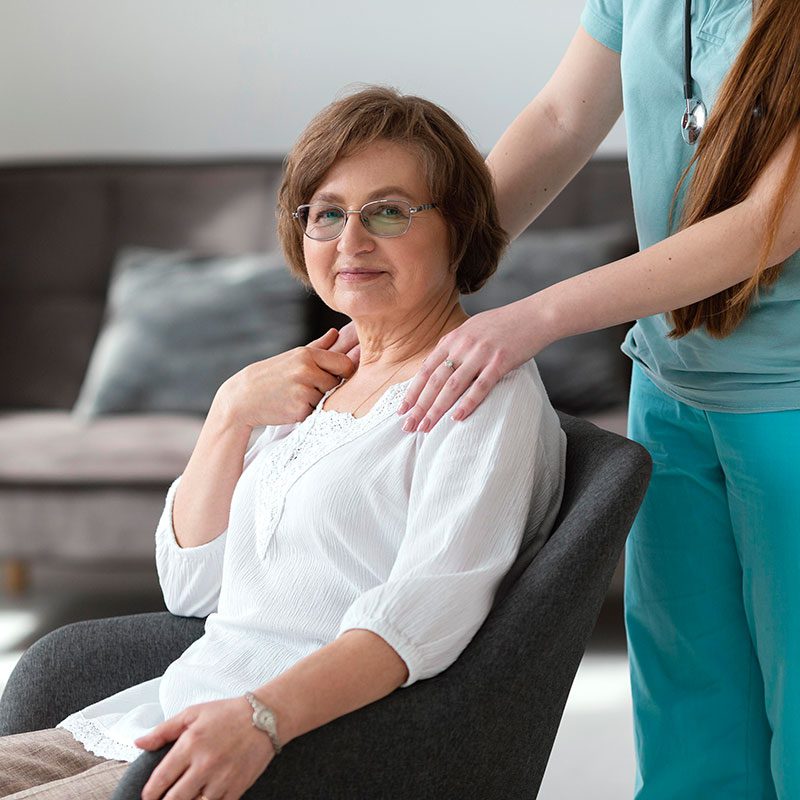 For referrals to Franklin Hospice, our Referral Form can be downloaded as a PDF here (pdf 234kb) or downloaded as a WORD document here (MS Word 274kb).